Image slide
Image slide
Image slide
Image slide
Image slide
Image slide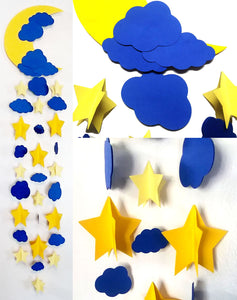 Have Fun & Be Crafty!
DIY Paper Supply is a small business that offers a range of paper products for your DIY projects. Our primary focus is offering a variety of die cut shapes for your crafting needs.
Our cardstock paper products are made "in-house" from scratch, allowing us the flexibility to provide multiple options for customers. If you are looking for a custom style item, please feel free to reach out and see what we can do for you.
If you are looking for bulk orders for subscription box products or larger events, contact us for a quote!
DIY paper supply website is operated through Gift Bag Time Supply LLC, based out of Arizona.